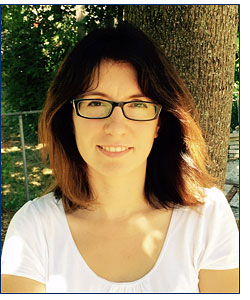 Agnieszka joined the Work Integration Social Enterprise (WISE) study team in August of 2018. She holds a Ph.D. in psychology and has been involved in a variety of social science research and program evaluation projects over the last 15 years. She is a dedicated community mental health advocate.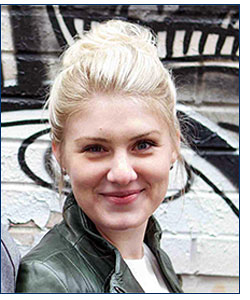 Stephanie is a doctoral candidate in the department of Health and Rehabilitation Sciences at Western University. Stephanie's current research broadly examines the practice of mental health Service User Educator involvement in health professional education programs in Ontario, with a focus on the perspectives and lived experiences of service user educators. Stephanie is also an Occupational Therapist currently practicing in the area of mental health and addiction.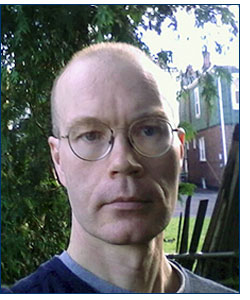 Paul is one of our initial team members, joining the study team as a Toronto region interviewer in 2017. He has a broad array of interests in the arts and sciences. He is primarily interested in psychological research, in areas such as memory, reasoning, creativity, and reading processes.
Work Integration Social Enterprise Research Project