$76 million in funding to date
The International Centre for the Advancement of Community Based Rehabilitation (ICACBR) is an organization committed to mainstreaming disability and advancing the concept of community-based rehabilitation (CBR) practice in partnership with women and men with disabilities and their communities around the world. All of ICACBR's activities are directed towards achieving international excellence in CBR education, policy, service delivery, and research.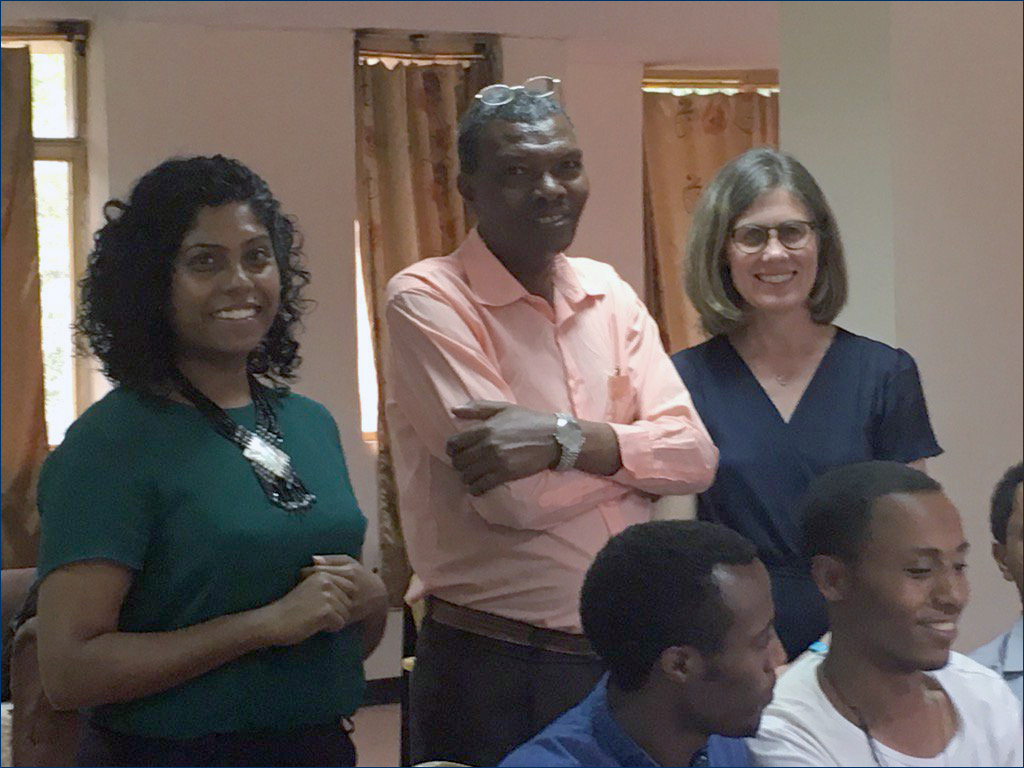 The Mastercard Foundation Scholars Program, The University of Gondar (Ethiopia) and Queen's University (Canada) have developed a 10-year partnership to advance inclusive higher education for young people with disabilities, develop a new occupational therapy undergraduate degree and CBR certificate program at the University of Gondar, and advance research for inclusive education and community-based rehabilitation in Africa.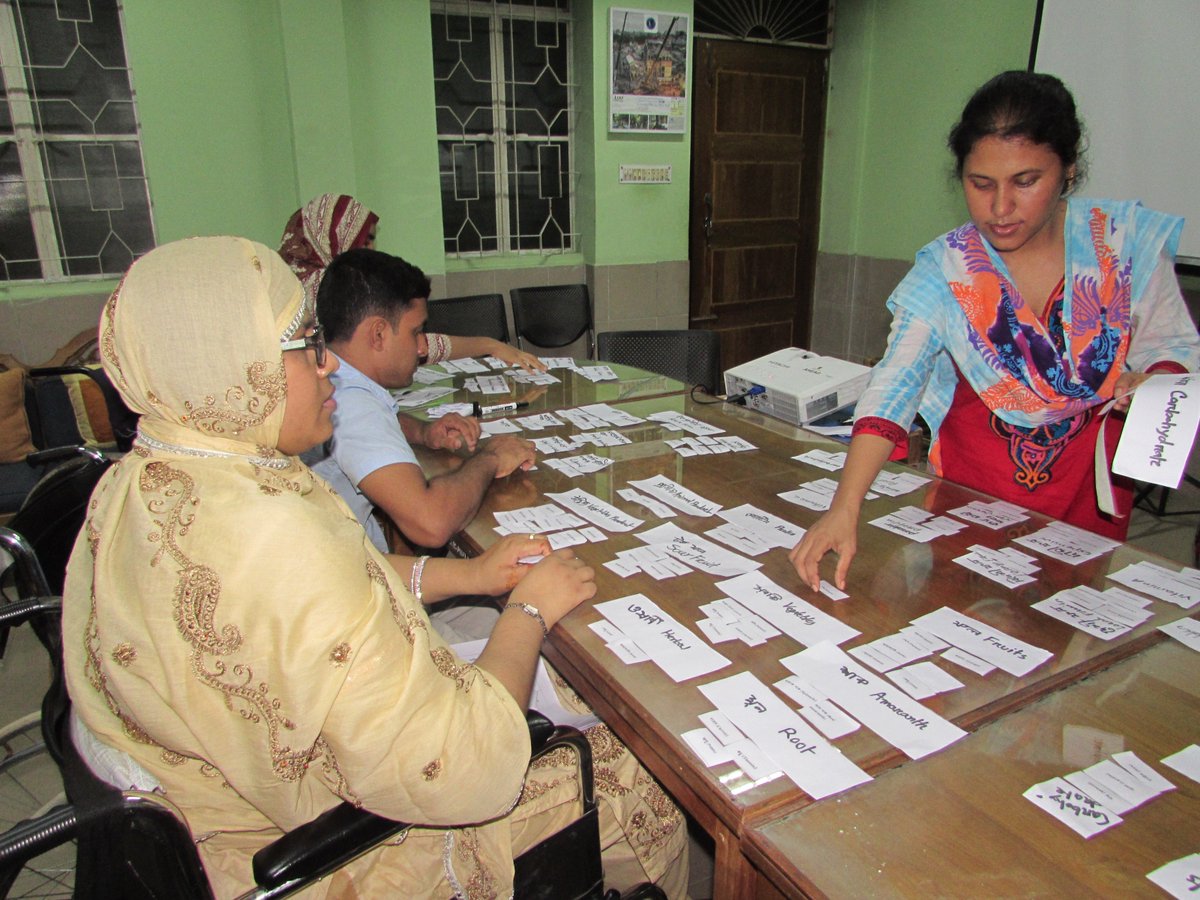 With support from the Rideau Hall Foundation, Community Foundations of Canada, and Universities Canada, this program provides Canadian graduate students in Physical Therapy and Occupational Therapy, and scholars from Commonwealth and low-income African and Asian countries, with a unique opportunity to learn and connect internationally, collaborate with peers, and effect change for people with disabilities and their families.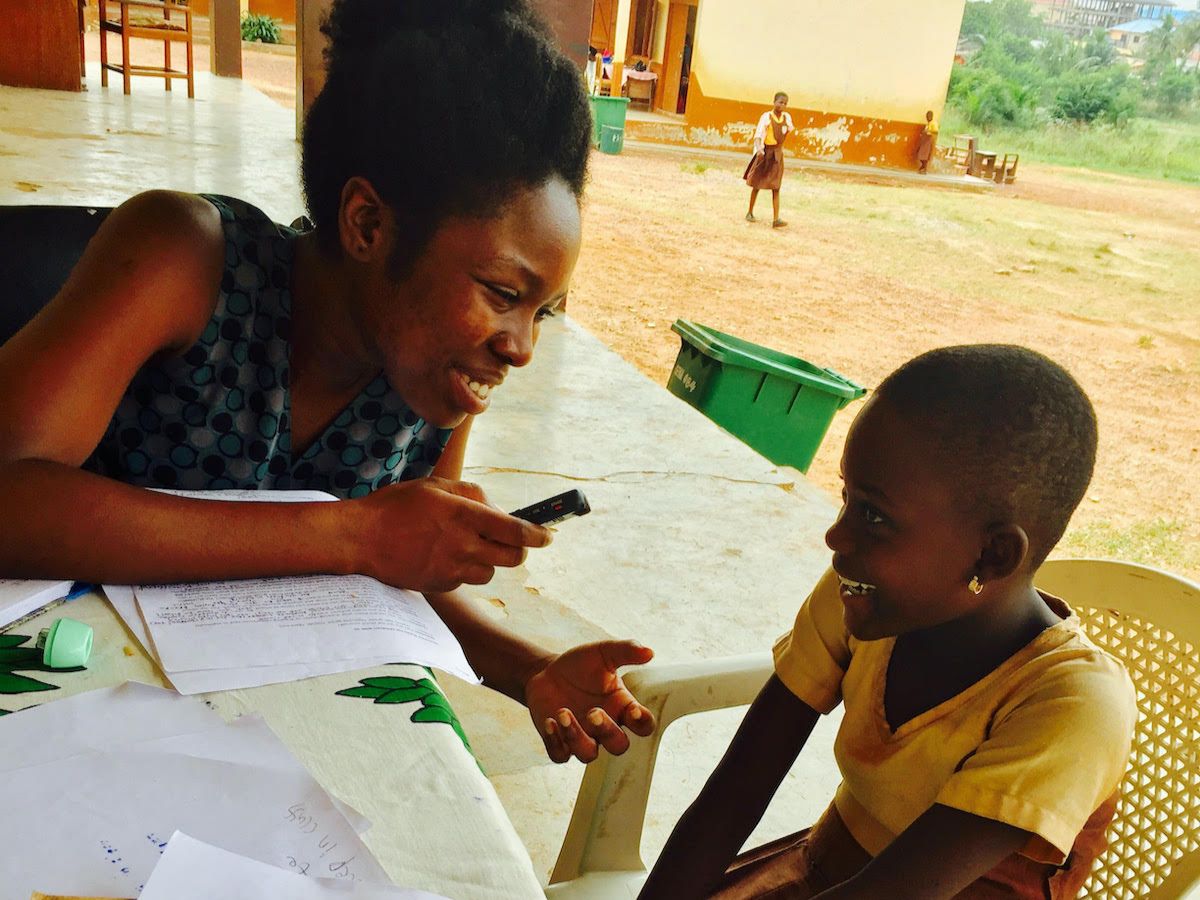 QES – West Africa: Community-based Participatory Research in Health Equity and Inclusive Education Systems for Persons with Disabilities and their Families
With support from the International Development Research Centre (IDRC) and Universities Canada, this project brings together researchers and organizations of persons with disabilities and their families from Canada, the Democratic Republic of the Congo (DRC), and Ghana for community-based participatory action research collaborations. It will include two intensive summer institutes at Queen's (2022 and 2023)
The Dr. Malcolm Peat Lectureship was established in memory and recognition of former Queen's School of Rehabilitation Therapy Director and founder of the International Centre for Advancement of Community Based Rehabilitation (ICACBR), Dr. Malcolm Peat. Watch the first two lectures below.
The 5th Annual Dr. Malcolm Peat Lectureship with
Neema Namadamu
The 4th Annual Dr. Malcolm Peat Lectureship with
Dr. Huib Cornielje
The 3th Annual Dr. Malcolm Peat Lectureship with
Dr. Anita Ghai
The 2th Annual Dr. Malcolm Peat Lectureship with
Dr. Rachel Thibeault

 Abramsky Hall, 21 Arch St, 2nd Floor
Queen's University,
Kingston, ON, K7L3N6
Internal telephone extension: 36881
External telephone: 613-533-6881
E-mail: icacbr@queensu.ca