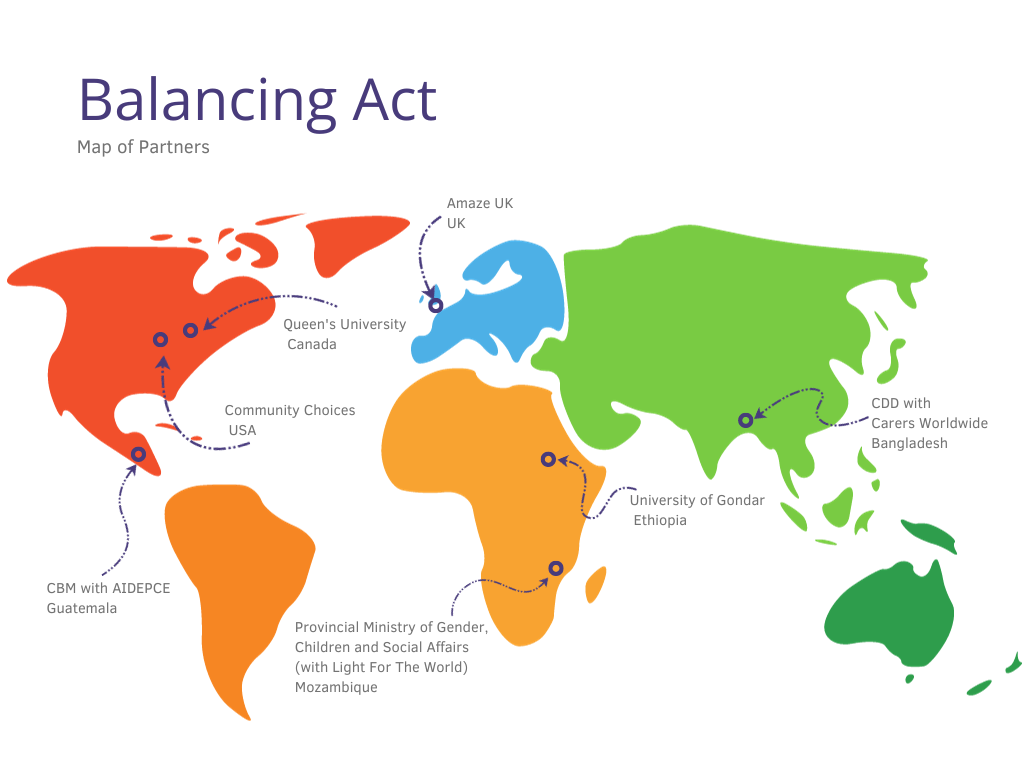 A Balancing Act: Learning from global examples of effective community support for people with disabilities
Researchers based at Queen's University in Canada are working with people around the world to understand how disability related supports for families might best be balanced to value and uphold natural support from the community, while supplementing with formal support as needed. Click here to find out more about the project. We are also actively recruiting students to work with us on this project. Find out how to apply here.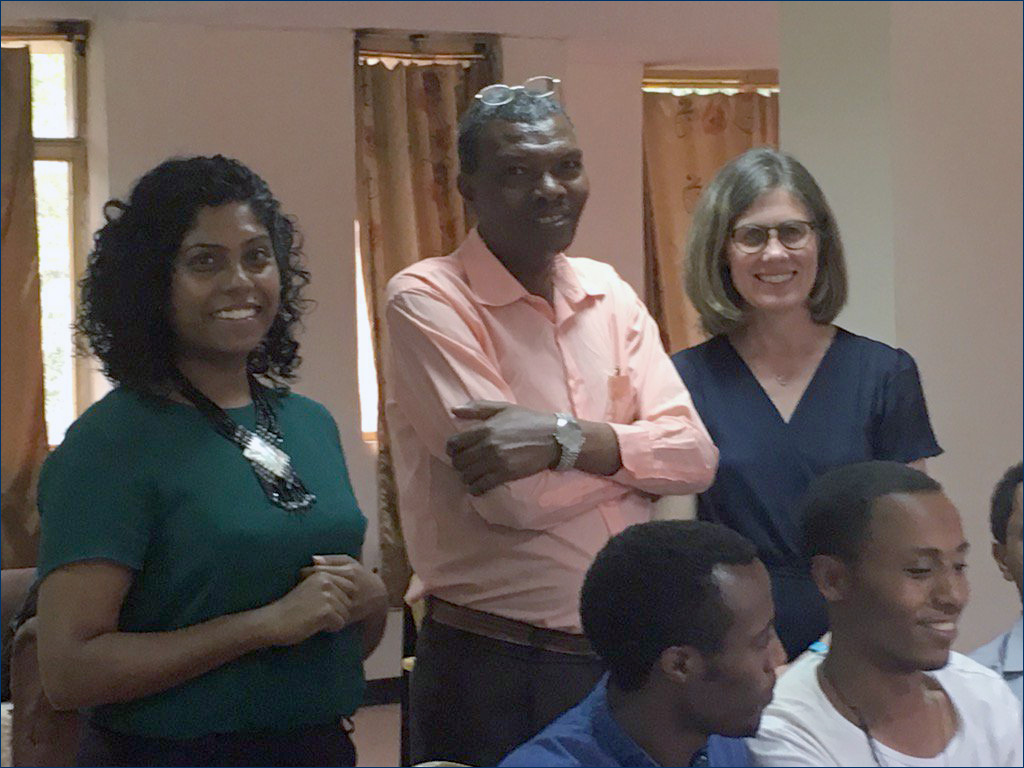 The Mastercard Foundation Scholars Program, The University of Gondar (Ethiopia) and Queen's University (Canada) have developed a 10-year partnership to advance inclusive higher education for young people with disabilities, develop a new occupational therapy undergraduate degree and CBR certificate program at the University of Gondar, and advance research for inclusive education and community-based rehabilitation in Africa.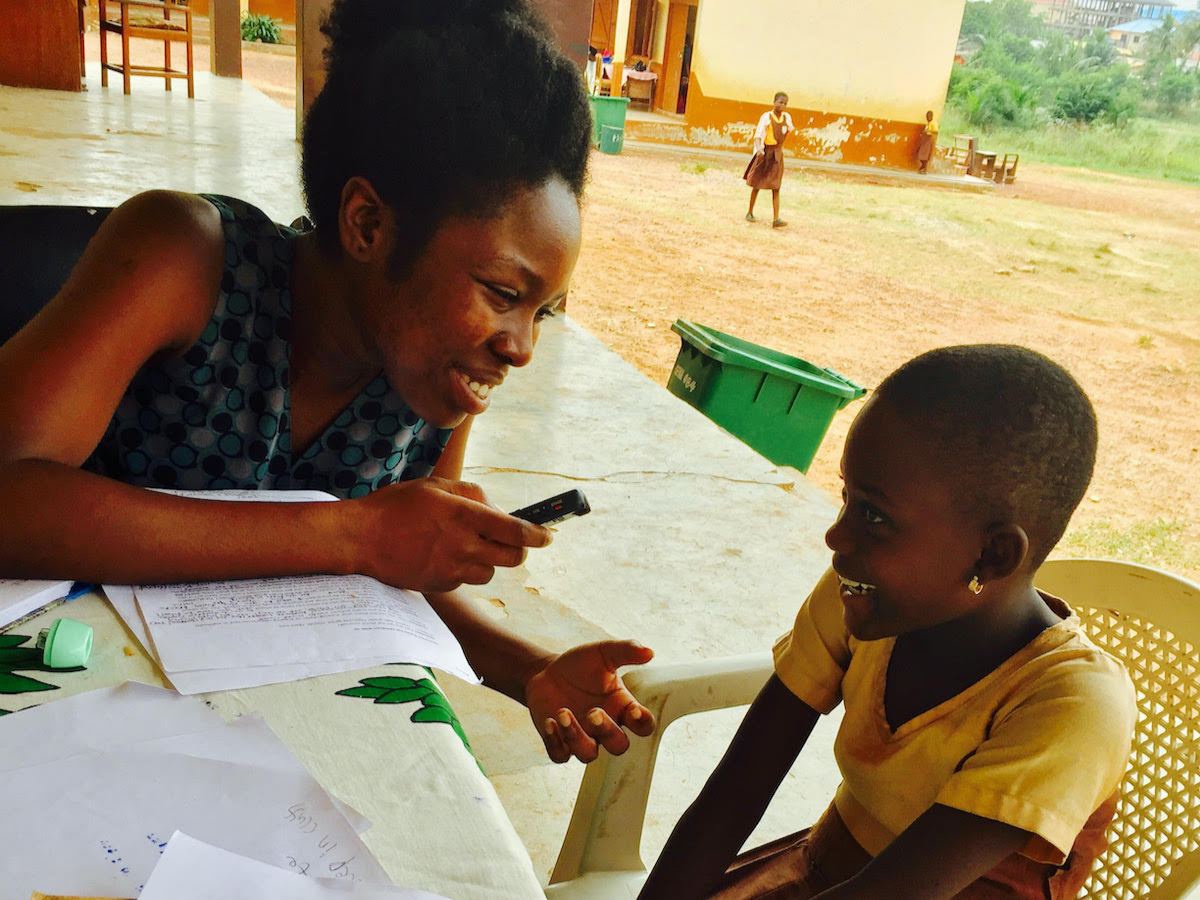 QES – West Africa: Community-based Participatory Research in Health Equity and Inclusive Education Systems for Persons with Disabilities and their Families
With support from the International Development Research Centre (IDRC) and Universities Canada, this project brings together researchers and organizations of persons with disabilities and their families from Canada, the Democratic Republic of the Congo (DRC), and Ghana for community-based participatory action research collaborations. It will include two intensive summer institutes at Queen's (2022 and 2023)